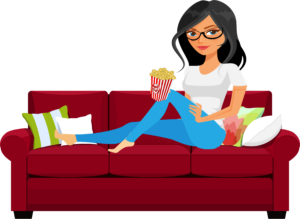 Welcome to the website of USA Today Bestselling Author Mary Jo Burke.
Whether you're looking for a cozy mystery to snuggle up with, or a romantic suspense to keep you on the edge of your seat, you're in the right place.
Come on in and take a look around, and don't forget to follow me on social media!